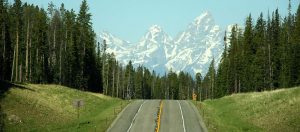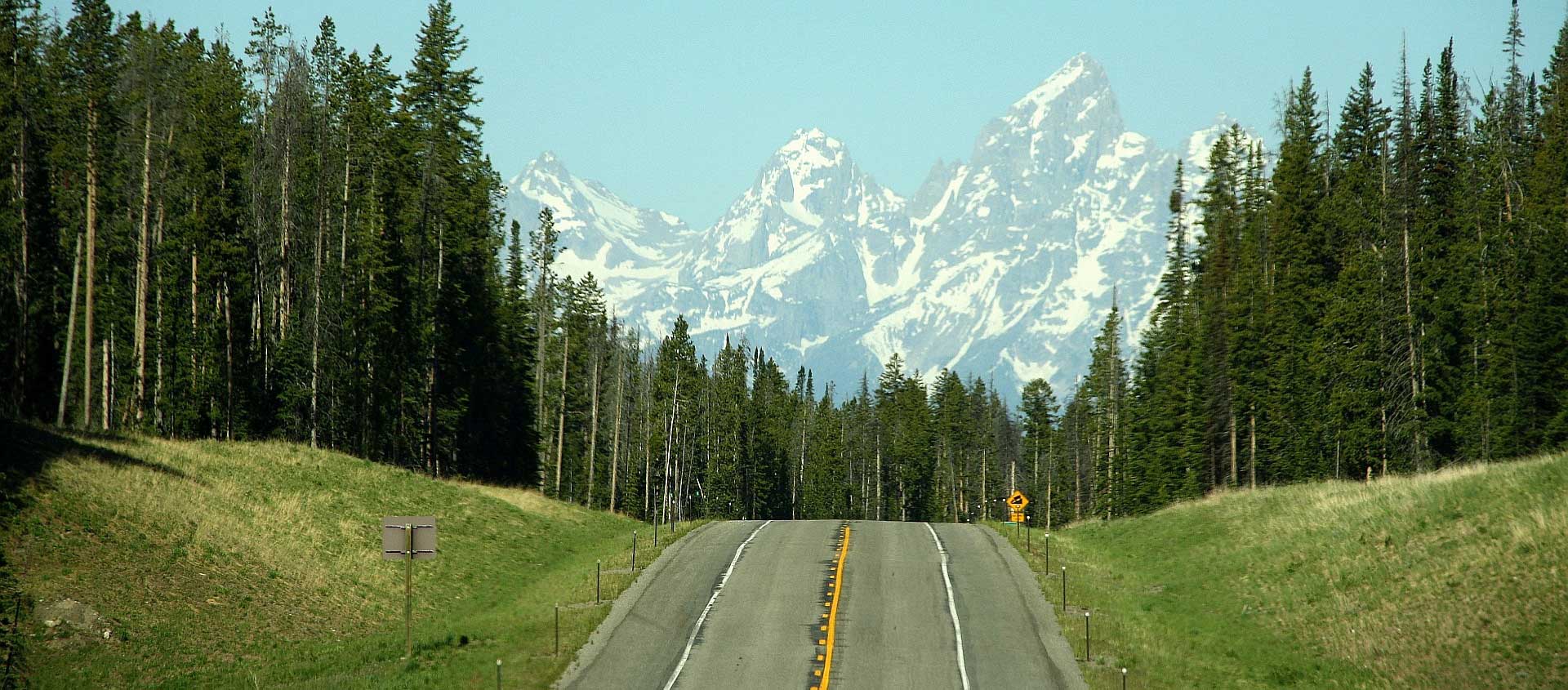 This winter, as we look out at the cold, gray sky, we are longing for the muddied snow on the ground to melt away to summer sun. We dream of the warm sun on our backs. A half eaten huckleberry ice cream cone in our hand. Teton Guitars Spotify playlist blaring (or your passengers strumming a Teton Range Guitar!) and the open road. With everyone cooped up indoors, what better time to plan your summer road trip.
Of course, we highly recommend this classic road trip in our neck of the woods: a loop through Grand Teton National Park and iconic Yellowstone. Come on, let's go! Fly or drive yourself to Idaho Falls, home of Teton Guitars. Start here with our Google-enhanced map and see for yourself the stunning mountain range that has inspired us the last 8 years we have been in business. Our map includes all the best local stops outside the parks on this loop, provided by the Teton Guitars staff. And yes, it even includes eating waffles at 10,450 feet!
And here is our last piece of advice: if you want to avoid the summer crowds in both National Parks, come early. Late Spring is gorgeous in the mountains and the wildlife is just coming out of hibernation. And there are very few tour buses yet!
Where will Teton take you?
Start in Idaho Falls, Idaho with this Google-enhanced map marked with local favorites on the Grand Teton and Yellowstone Loop:
https://www.google.com/maps/d/viewer?hl=en&mid=1c7cFtOVV047b8fNPSLno0gwY3jQ&ll=43.738765%2C-111.86585589999999&z=9