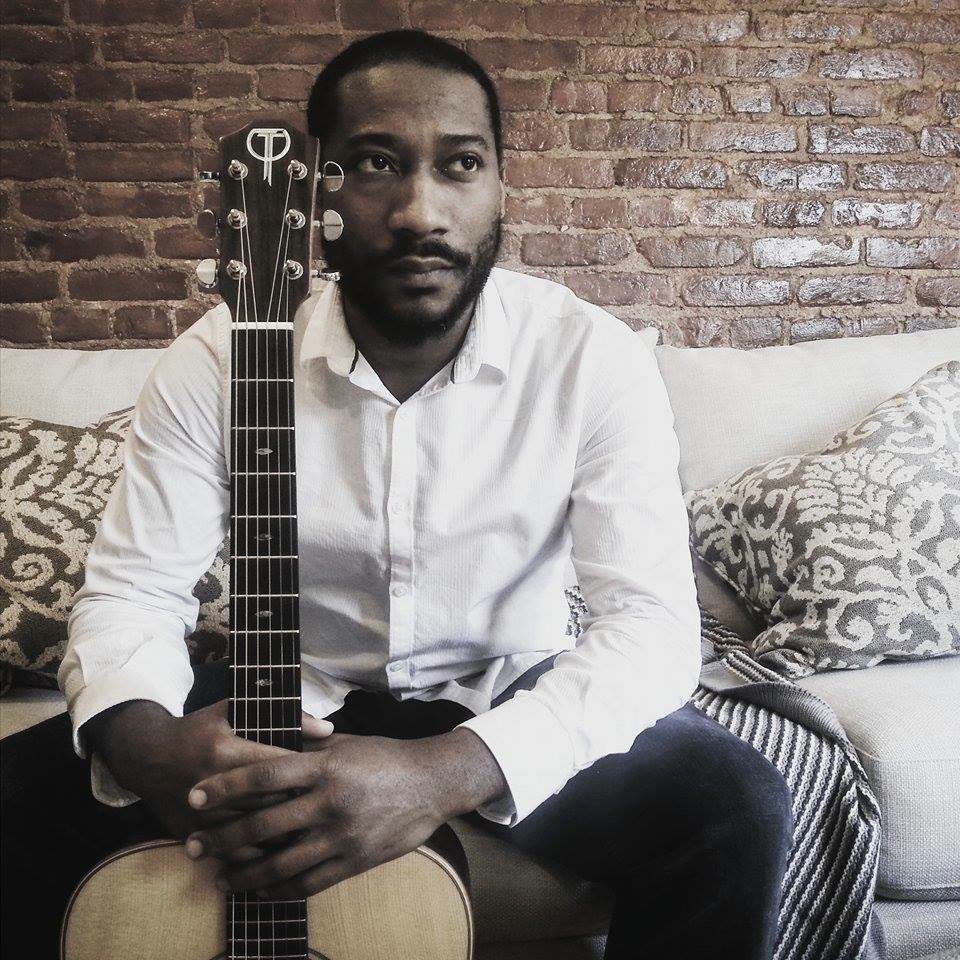 • Plays the STS150ENT and STJ150ENT Teton Guitars
• From Las Vegas, Nevada
Toney Rocks dives into the belly of soul blues rooted rock music. A versed composer that's hard, if not impossible, to box into one specific genre, Toney Rocks conscious penmanship reveals a poet that identifies with today's struggles and triumphs such as homelessness, love, human struggle, and self-liberation.
Far from a one trick pony, he performs every instrument featured on his releases as well as pens each song and produces them. From there he has released two albums, "Born to Live Free" and "Toney Rocks", both of which are featured on airwaves around the world. On stage, Toney Rocks rotates from guitars, to piano, and even to congas, delivering explosive concerts across the globe.
Inspired by all genres of music, Toney Rocks began his music career as a classically trained drummer, performing in a wide range of groups from jazz, Latin, rock, and blues. After becoming stagnate artistically, he turned his focus to singing and using the guitar in addition to all of his musical skills as tools to share his music.
Beyond the stage, Toney Rocks is known for his passion for teaching. He has led impacting music workshops around the United States. In 2011 he self-published The Ultimate Guide to Artist Development that details a 5 step road map to developing a successful artist brand. He then followed up with the audio program 12 Steps to Successful Artist Development. He still leads music workshops dealing with independent artist development, music production, and songwriting around the country. Catch him when he comes to town!