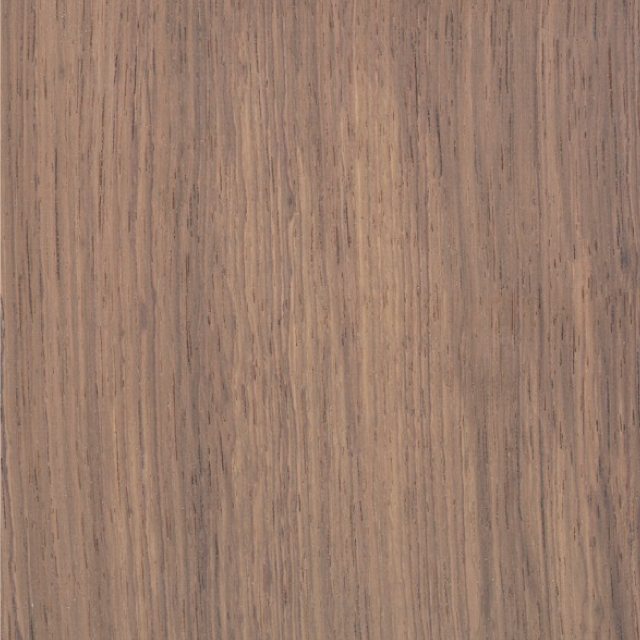 The 155 Series
This month we have four fantastic guitars that garnish solid Western Red Cedar tops and laminate Rosewood back and sides. Let's take a look at these fine instruments.
STC155CENT
This one is the king of our classical guitar lineup. It has a beautiful gloss finish, Rosewood/Maple binding, and a cutaway with Fishman Presys+ electronics. The sound this model produces is incredibly responsive. It'll get as loud as you want or as soft and subtle as you want. Having cedar as the top wood gives the kick in the projection while the Rosewood back and sides provides a nice amount of bass with clear expressive highs. When you start playing higher up on the neck you'll notice that the neck heel has been rounded off providing unparalleled access and comfort.
STS155CENT
Here's the dreadnought member of this incredible series.  With a cutaway and Fishman Presys+ electronics this model is sure to light up any gig or practice session. The matte finish is smooth and comfortable while allowing the sound to really open up. There's a perfect balance between the bass and highs with mids being slightly scooped.
STJ155NT
Jumbo to the max! Our jumbos are the best feeling and best sounding that you'll find anywhere! This is certainly no exception. With a matte finish this beast roars. If you are after the biggest and best then this guitar is for you.
STR155NT
Big things sometimes come in small packages. This is the best way to describe this little guy. This model is our Range guitar which is a ¾ size version of our Jumbo. It's the smallest guitar that we produce and the sound is anything but small. When you sit down and play this you'll be amazed at how much volume it has. Even though the body is smaller it still finds a way to produce a nice amount of bass. The overall mix is very pleasant–highs,lows, and mids are evenly tempered producing a sound that is appealing to folks of all playing styles and genres.
There you have it–the 155 series in a nutshell. Head over to our dealer finder to find out where you can try one of these out. Also check out our YouTube video here to see and hear what these guitars are all about.
Until next time stay awesome and keep playing!
Mark
Please send questions or comments to team@tetonguitars.com