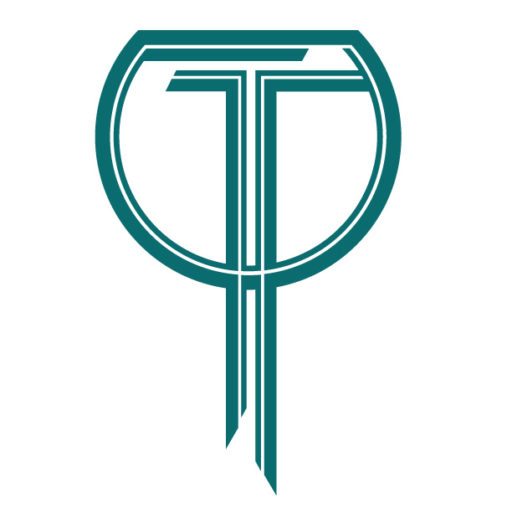 November 9, 2015, our first YouTube video, under our renamed Teton TV channel was posted. We've been bringing you an episode each Tuesday ever since. While the channel officially launched a year ago, our journey began far earlier.
In the early summer of 2015, a simple idea turned into what you see now. I talk more about the process of building the studio here and recap the love I have for this space here. Unless you've done it yourself, you won't quite understand the level of commitment it takes to maintain weekly posting of a video and, I'll tell you, it's not always been easy. I'm grateful for our team and their dedication to making this happen.
When drafting this blog, I was going to list each of my favorite videos, but, after 15 of them, that just didn't seem like an effective way to hold your interest. Instead, I'd like to thank the crew that has put so much of themselves into this project.
Jeremy, Ben and Mark – thank you for letting me have crazy ideas and for having a fair share of your own. You've let me stop you mid-sentence, adjust your collars, check your hair do and re-do mic tests, all with grace and patience. You've had my socks thrown at you (ok, that was only Mark), filmed intros and outros over and over again and taken my criticism with a grain of salt, I hope. We've shared many moments of laughter with a few moments of frustration, all with the intent of furthering our brand and sharing something we believe in with others. It's been a time of growth as our process has become smoother and better. Time in the studio, for me, has become something I look forward to each week as we continue to build this channel together. Thank you for letting me be a small part of all we're doing.
To each of our wonderful Artists and guests that have visited – thank you for allowing me to witness your incredible talents. Music is a moving force, one that reaches the roots of my soul, each and every time. Sharing a love of something that is so connecting is a transformative experience. Being in such close quarters with all of you never ceases to give me chills as I watch you honing your craft and doing something you love.
Thank you for your unending patience as we've experienced these growing pains of something so new. I believe I speak for all of us here at Teton when I say, you are our driving force. If we do not have people out there playing our guitars and believing in them, there is no point in being here each day. You are all wonderful human beings, truly some of the best and we cannot wait to have you all back, as many times as you can visit.
Please, join us in the continuing journey, leave comments and suggestions. Tell us what you want to see more of, by subscribing here.
Until next time,
— Jenn
Questions or comments can be sent to team@tetonguitars.com