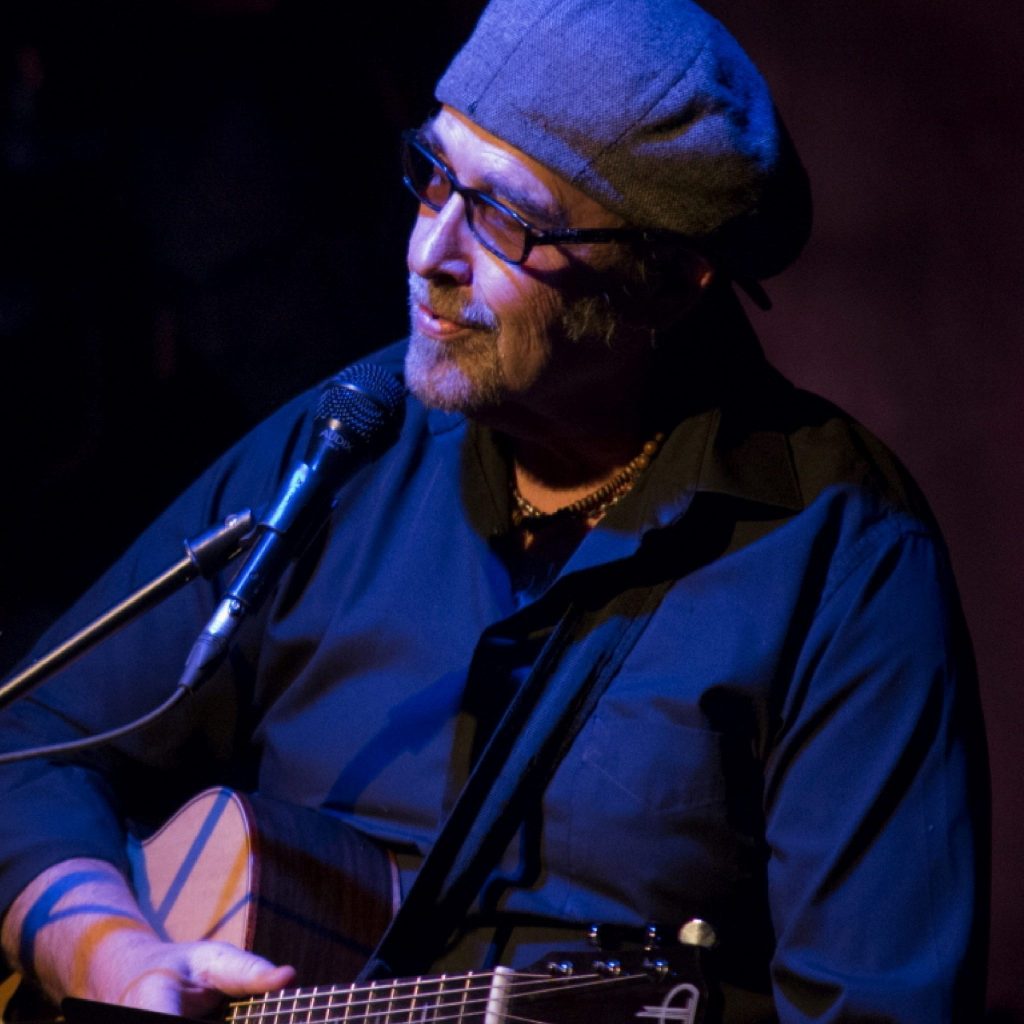 • Plays the STJ150ENT Teton Guitar
• From Whitehall, Pennsylvania
In today's day and age sometimes you really don't get what they're selling, but with Teton Gutars you get much more than that! I LOVE my Teton STJ150ENT and recently recorded with it. The producer did a double take and said "what are you playin'?"…I said 'TETON GUITARS!" He also loved my Teton STJ150ENT.
LEHIGH VALLEY MUSIC AWARDS
Best Singer/Songwriter (2001) (2003) (2004) (2006) (2007) (2008) (2009) (2010) (2011)
Best Duo with Jim Meyer (2006) (2011)
Best Lyricist (2005) (2006)
Best Americana/Roots/Rockabilly Performer (2005) (2006) (2007)
Album of the Year – Trouble (2005)
Best CD/Vinyl Cover Design – Trouble (2005)
Best Roots Rock Duo (2009) (2010)
Best Male Vocalist (2009)
STEVE'S BIOGRAPHY
Steve Brosky lives in Allentown, Pennsylvania . . . yes, the same Allentown that Billy Joel sang about. Steve is a long time working musician/recording artist. About a year and 1/2 ago he got turned on to Teton Guitars. Today you can see Steve out gigging with his Teton STJ150ENT.
Steve Brosky grew up in the shadows of the industrial smokestacks in the working class city of Allentown, Pa. He has been writing songs and performing them to audiences in Philadelphia, New York City, the Poconos and his native Lehigh Valley since the 1980's. He has shared the concert stage with music legends Warren Zevon, B.B. King, Bo Diddley, Johnny Winter, Leon Russell, and the Beach Boys, to name a few.
Steve is an independent recording artist with a discography that consistently garners critical acclaim. In 2016, together with Director George Miller, Steve launched "STEVE BROSKY the musical: Living Here in Allentown", and has inked a publishing deal with Bid Daddy Songs Publishing.
Steve's music is based in Blues and R&B, as well as Folk and Rock. In his voice one can hear the alternately gritty and plaintive spirit that brings to mind Bruce Springsteen, Tom Waits and Van Morrison. Steve's songs are often populated with characters, partly autobiographical and partly crafted from his imagination and unique expression. Steve sees a lot of things with empathy and humor, two indispensable elements of his songs that have grown out of his years spent behind a microphone with a guitar.
In the local media, Steve has been referred to as a Lehigh Valley icon and legend. Over his career, Steve has received the Key to the City of Allentown: had his LP "Dutch" named one of that year's Top Ten Picks in the Village Voice: and recently Steve's "Ugly n' Personal" charted at #1 on Krackow Radio in Poland! Regionally, Steve has been recognized with awards for best singer/songwriter, best male vocalist, best lyricist, best Americana/Roots/Rockabilly performer, and Album of the Year.
Steve Brosky is truly an original!