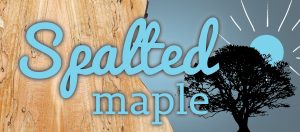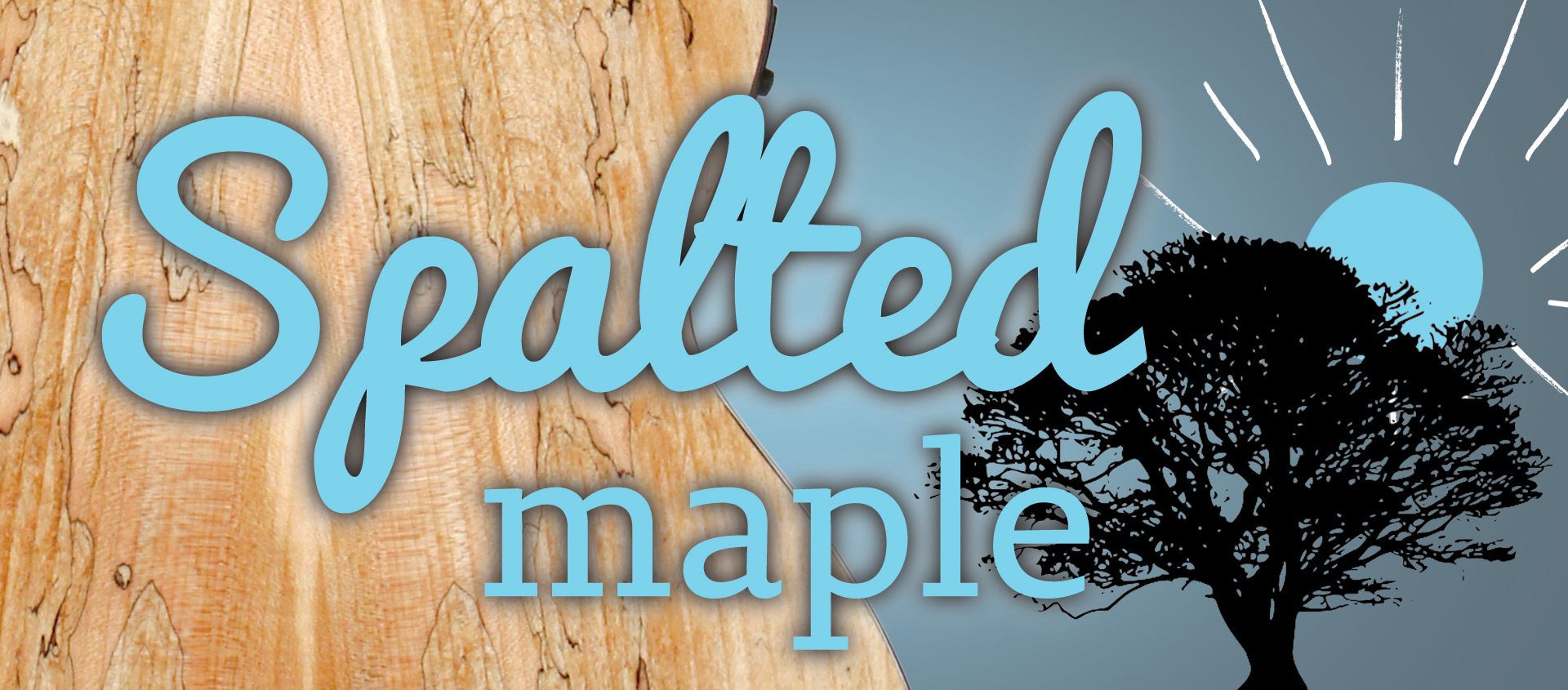 After it was introduced at the 2016 NAMM show, the STA130SMCENT has become one of our best selling models. If you have seen one, you can quickly understand why. The spalted maple back and sides, with the matching headstock cap, make every guitar a unique work of art. We have accentuated the dramatic effects of the wood by offsetting it with black binding and black tuning machines.
A lot of people wonder what spalted maple is. Is it some exotic maple species? Does it require a special cut to make the wood look like this? The simple answer is that it's rotting. Or to be more specific, it was rotting. Spalting can happen to any type of maple. The effects of the wood grain having various shades from blonde to dark drown and even black are all happening because the wood has started the decaying process and fungus has attacked the wood.
Of course, when people hear that their initial reaction is, "You used decaying wood on my guitar!" No, not really. You have to catch the wood decay in the very early stages in order to dry the wood and stop any further decaying process. If the wood is in the early stages of decay and with proper drying, the wood integrity will stabilize, remain sound, and will still be usable. What comes out after that is an amazing and dynamic piece of maple that is a one-of-a-kind masterpiece given to us by mother nature.
— Ben
Please send comments or questions to ben@tetonguitars.com