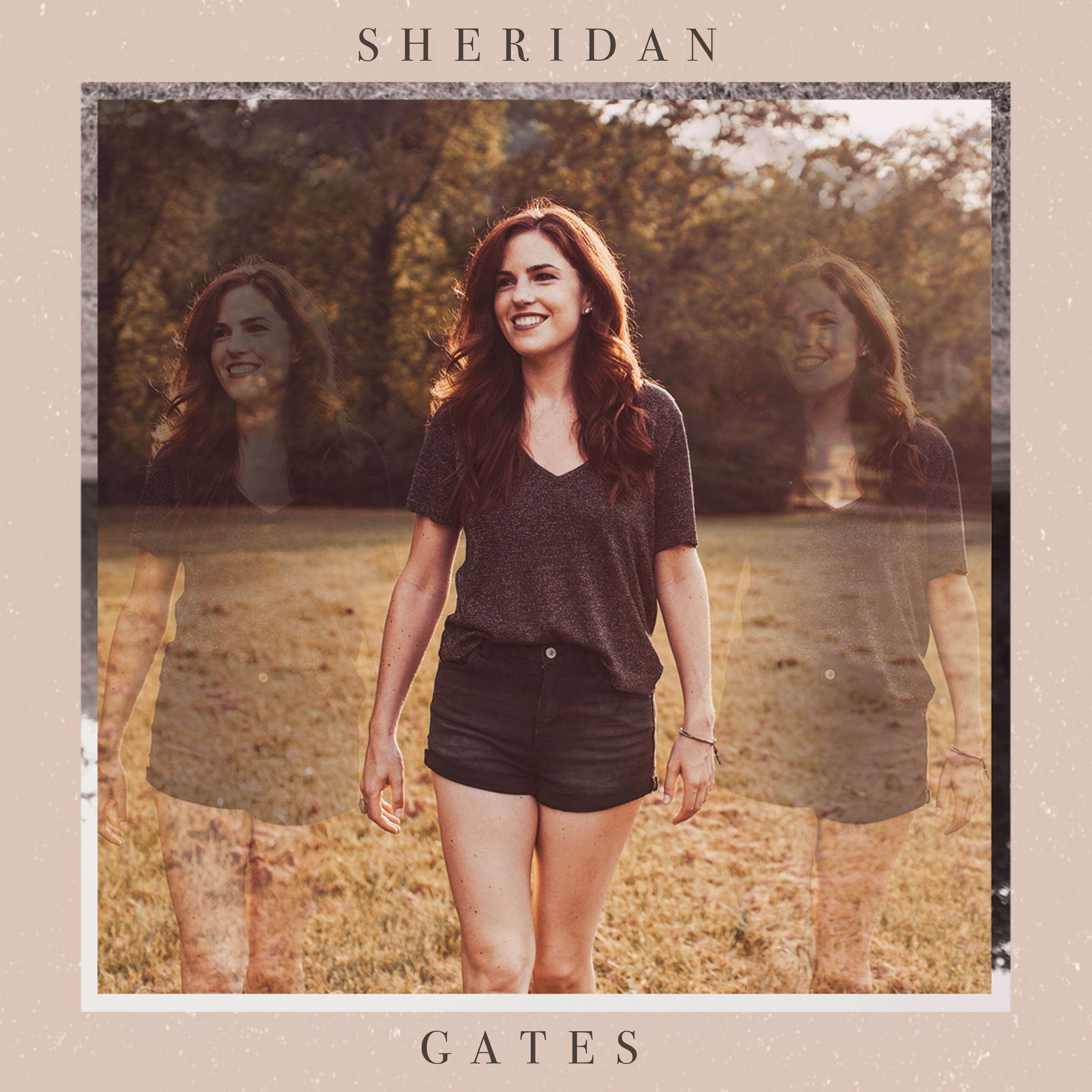 Sheridan Gates is bringing a new sound to country pop. Her journey has been an evolution and while she continues to grow every day, she has found her true voice and is thrilled to share it with the world through her debut self-titled EP where she is a writer on all five songs. Her song "Girl Like Me" won her a spot in the local Nashville finals of the 2017 Nash Next competition and she will be heading out on a House Concert Tour of the West Coast at the end of October to promote the EP scheduled for release on November 2, 2018 with pre-sales available October 12, 2018. It will include 3 previously released singles plus 2 new tracks.​
Sheridan has aspired to be a singer since the day she learned to hum sitting in her high-chair in New Jersey. Music has been a pillar in her life ever since. She has performed in and starred in musicals since the age of 7. She was a standout soloist in choir, and a leader within her college a cappella group. ​
Though her entire life has led to her first record, Sheridan's powerful vocals are inspired by her journey of self-discovery in her post-college years. She has always enjoyed writing poetry, but after graduation, she shifted her focus into songwriting and found her passion. She spent two summers interning in Nashville, immersed in the country music scene, and the path before her illuminated. ​
She spent two years living in New York City, but the pull of Nashville was constantly tugging at her heartstrings. With a head full of songs and heart full of inspiration, she made the move in the Fall of 2016 and has been working with an incredible team of musicians, songwriters, and producers ever since. "When I first passed through Nashville, I felt a true sense of clarity that this was where I was meant to be." She has found her place, and that is evidenced by the emotion in her sound. The song "Keepin' On" is an example of how close to home Sheridan's work is as it was originally written for (and performed at) her brother's wedding. She shows her bold side in "Pick Up Line" where she warns a man about the way he's going about talking to women and switches gears in "Love Is What We Make of It" as she reveals the nervousness about falling in the love for the first time. ​
Sheridan is a country girl at heart with roots from the North. She is relatable. Her songs draw on her move to the big city as a single woman, and her experience navigating the world as a young adult. Falling in love, moving away from her family and jumping headfirst into the Music City life are at the core of her writing. She draws on the rock 'n' roll storytelling of Carrie Underwood, the soulfulness of Sara Bareilles, and the bold attitude of Shania Twain to create an entirely new sound. ​
She is sassy but fun, confident yet tender. Her songs will make you want to get up and dance as much as they will move you to tears. She will be an inspiration for teenage girls, and a favorite of adults who will feel an instant connection to her story. Her music serves as a window into not only her soul, but as an opportunity for reflection for listeners from all walks of life. ​
Her sound is transcendent, and her range is phenomenal. Her writing is as much about her as it is about everyone listening. Her journey has been 26 years in the making, and yet is just getting started. Her work will continue to evolve, but her passion, honesty and inspiration will always be at the heart of her music.