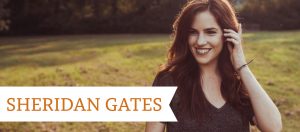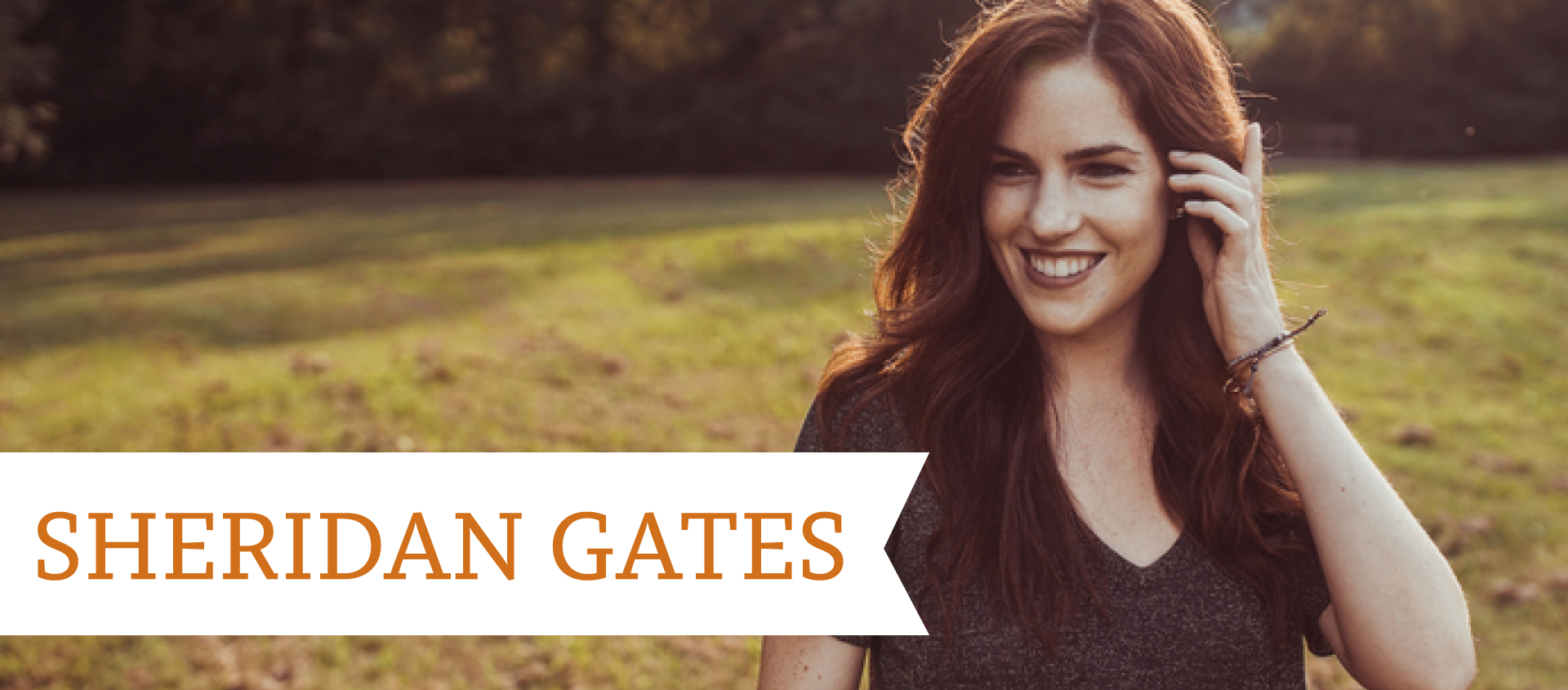 You just returned from the west coast where you did a run of house/ intimate shows. How was that recieved? Did you garner new fans?
Yes, I had an absolute blast on the West Coast tour! This was the second house concert tour I've done and they have been so well received. The intimate nature of a "writers round," where we as songwriters tell the stories behind our original music and sing them acoustically. This is so common in Nashville but hardly known everywhere else, so the audiences really took a liking to this new concept. This style of show also allows for me to really get to know the audience and chat with them before and after the show, which helps foster a stronger artist/ fan relationship. So, to answer your question, yes! I absolutely garnered new fans and look forward to going back to the West Coast and continuing to grow these new fan relationships.
The first stop on that tour was Idaho Falls where you picked out your new Teton guitar. Tell us about the experience of trying out so many instruments. How did you narrow it down?
It was such a joy getting to see where the magic is made! I really felt like I was at home. The wall of Teton's was a little overwhelming at first because they are all so beautiful, but I knew going into it that I wanted a little bit smaller guitar that still kept a rich, full sound. So that narrowed it down to either a parlor, a range… but then, I was introduced to the 12 fret and I was sold! It is a bit smaller than my old dreadnought, and with the cedar and mahogany, it still has a rich, full sound. I absolutely love it! Now I just need a name for her…
Your first EP just came out on November 2nd. We've had a chance to listen and really like it. What's your favorite track?
Thank you! This EP has been a long time coming. A lot of the songs were written when I was living in NYC, 2 and a half to 3 years ago. Now I'm so happy to finally have them all out in the world. Choosing a favorite is tough because they all have such personal meaning to me, but I have a soft spot for "Enough", because it's a message I think everyone can benefit from hearing (including myself), that you are enough and can do anything you put your mind to. I hope that song can lift the listener up a bit and spread a bit of encouragement and confidence.
Being a singer-songwriter in Nashville where it's so saturated is a tough market. What makes you stand out from everyone else who's there pursuing a career in music?
While Nashville is very saturated with singers and songwriters, it really feels like a community of supporters. We are all in this together, so rather than think of it as a competition, we all try to lift each other up. That being said, I am Sheridan Gates. That's what makes me stand out. I try to be myself, stay true to my music, and always keep moving forward. This industry will knock you down sometimes, but I made a promise to myself to always bounce back a little bit stronger.
What's better, tacos or pizza?
Hardest. Question. Ever. But I think I have to say pizza???
We know you're an animal lover, especially of your sweet dog, Deacon. Have you always had a soft spot for furry friends?
Always! We had dogs and cats growing up, so I never knew a time I didn't have an animal to love. They bring so much unconditional love and joy into my life #dogmom. I also have a highlight on my Instagram story called "Tour Dogs", because when we're on tour, we meet so many dogs that I wanted some way to document them and spread the joy for all those animal lovers out there.
Who are your biggest influences in music?
Shania Twain, Dixie Chicks, Carrie Underwood, Sara Bareilles
If you could have dinner with any living musician, who would it be?
Sara Bareilles – I have so much respect for her as a musician and a person. She is absolutely hilarious and her live show is so real and raw. She gives it her all 100% of the time and I would love to be her best friend. Not to mention, she also wrote a broadway musical and then starred in it, which is pretty amazing and given my background in acting, that's another level we could connect on 🙂
You're stranded on a small island with a turntable and 5 albums. What are they?
Super hard question, but I'm gonna bring my ladies along:
Shania Twain "Come on Over"
Meghan Trainor "Title"
Carrie Underwood "Play On"
Carole King "Tapestry"
Sara Bareilles "Kaleidoscope Heart"
Is your family musical?
They have always appreciated music but they are not musicians themselves. My grandfather who passed away before I was born was very musical and played the piano, but my parents and brother didn't catch the music bug like me. However, I have my dad to thank for introducing me to the stage when I was 7 years old in community theatre. We ended up performing in a few musicals together and I was hooked ever since!
How long have you been playing the guitar?
I grew up playing the piano so I only started learning the guitar about 3 years ago, but once I picked it up, I couldn't put it down!
What stage will you be playing in 5 years?
The Ryman Auditorium – the mother church of Country music.