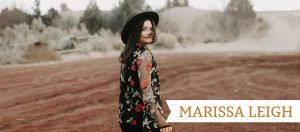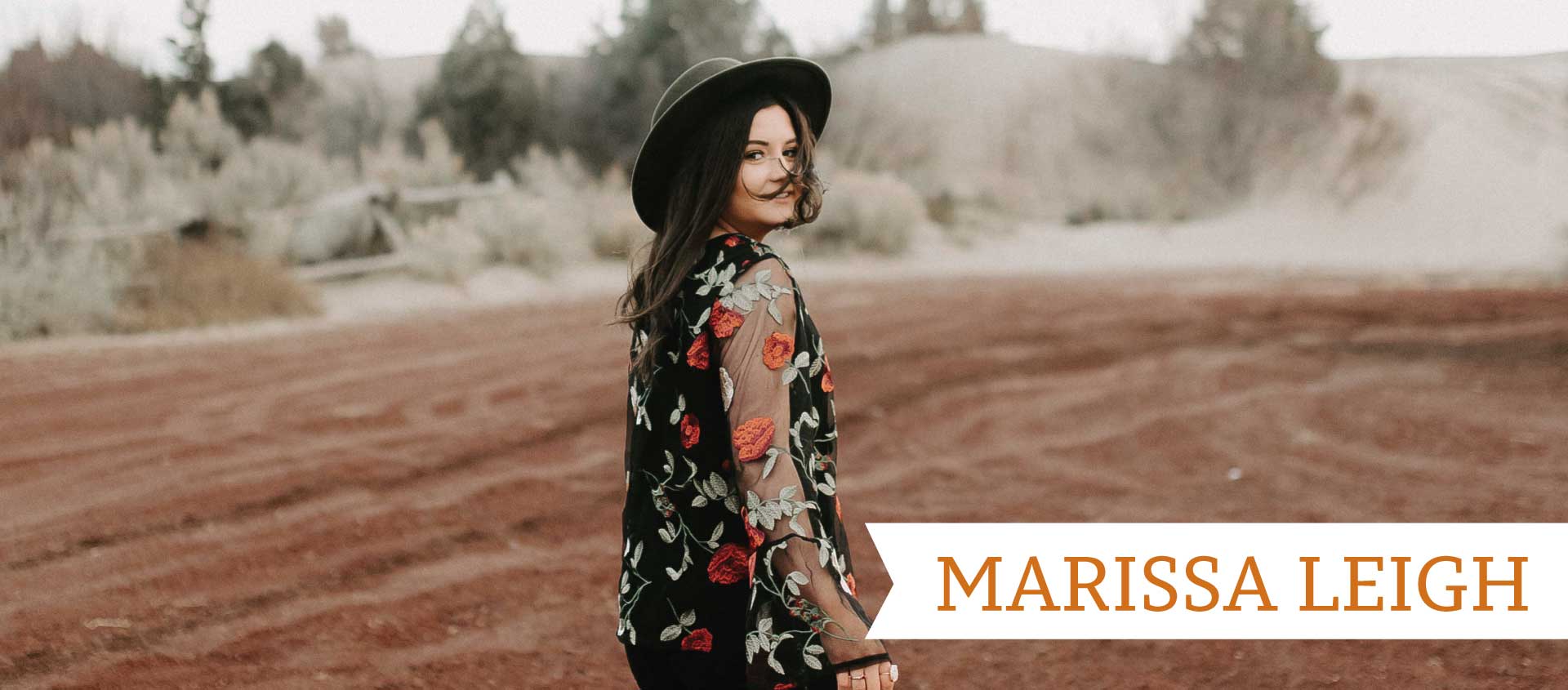 Who is your biggest musical influence?
Joni Mitchell and Eva Cassidy have most influenced my music style and have inspired me to find my own voice. They both have unique tones and styles that have pushed me to discover and develop my own.
When did you start playing the guitar?
I started playing the guitar a little over four years ago at the age of 14.
Have you always wanted to make music your career?
Ever since I was little, I always knew I wanted music to be a part of my future. I remember being a little girl and practicing my signature for future autographs. I think my little girl self always knew I'd make music my future. It wasn't until I reached high school where I really began to map out my plans and it always seemed to lead me back to music.
You recently tried out for American Idol in Provo, UT. How was that experience?
Trying out for big productions like American Idol, The Voice, America's Got Talent, etc., is always hard and you never know where your chances lie, but it's such a great atmosphere to be a part of. I love going to the open auditions and learning from the other great talent that's there. It's a great opportunity to build connections with other artists and producers. Auditioning this last time in Provo opened up doors to friendships that I continue to share and keeps me connected to the behind the scenes and future opportunities.
It can be difficult to find your own voice/sound in a sea of other musicians. What's helps you stay true to yourself?
In the world we live in today, music is constantly being born. There are more artists today than there ever has been. No matter the musician, there is always something different that makes the musician their own. Something that keeps me true to myself is knowing that there is not another artist out there that is exactly like me. No matter my style or genre, there are things that distinguish me as the musician I am. When times of doubt surface, I have to remember those things that single me out from the rest.
What advice would you give to young kids who aspire to write their own music?
Take the first step and then leap! When I first began writing, I felt that after I took the first step I was stuck or began moving backwards. I often found myself giving up and tossing way too many papers in the trash. It took me a few full trash bags to realize that by pushing myself further than the first step, it would get me to where I wanted my music to be. Just keep going because you never know unless you push yourself to really try.  
Do you play any instruments besides guitar?
Yes. I also play the ukulele and piano. I really want to try the banjo next!
– Is your family musical?
I grew up in a home with a great appreciation for music. Everyone in my family grew up with some music background, but I am the only one that continued with it and really developed a love for performing.
Who did it better? Beethoven or Bach?
I think I'd have to say Beethoven. I had a teacher in high school that constantly played Beethoven's pieces. Hearing them almost everyday helped me develop an appreciation for that period of music. Now Beethoven is my go-to when I'm in my calm, romantic moods or when I need to sit and focus.
What type of music did you listen to growing up?
I was the little girl that obsessed over Justin Bieber. Don't get me wrong, it still shows now that I'm older too. It wasn't until I hit my teenage years that I was introduced to the older generations of music and began to appreciate the cool tones of Joni Mitchell, James Taylor, Eva Cassidy, and others.
In 5 years, you'll be where?
One of my biggest goals for my music career is to just give people the chance to feel. Hopefully, in 5 years I'll be reaching big crowds and people will turn to my music when they want to feel. I was always taught to pave my own path and to reach high for whatever my dreams are made out to be.
When you're in a bit of a funk, what kind of music helps pull you out?
Something I really tend to turn to is "Indie Air" on YouTube. I relate to their channel when feeling any emotion. They have the best variety of artists that really know how to put me in a good mood.