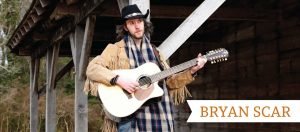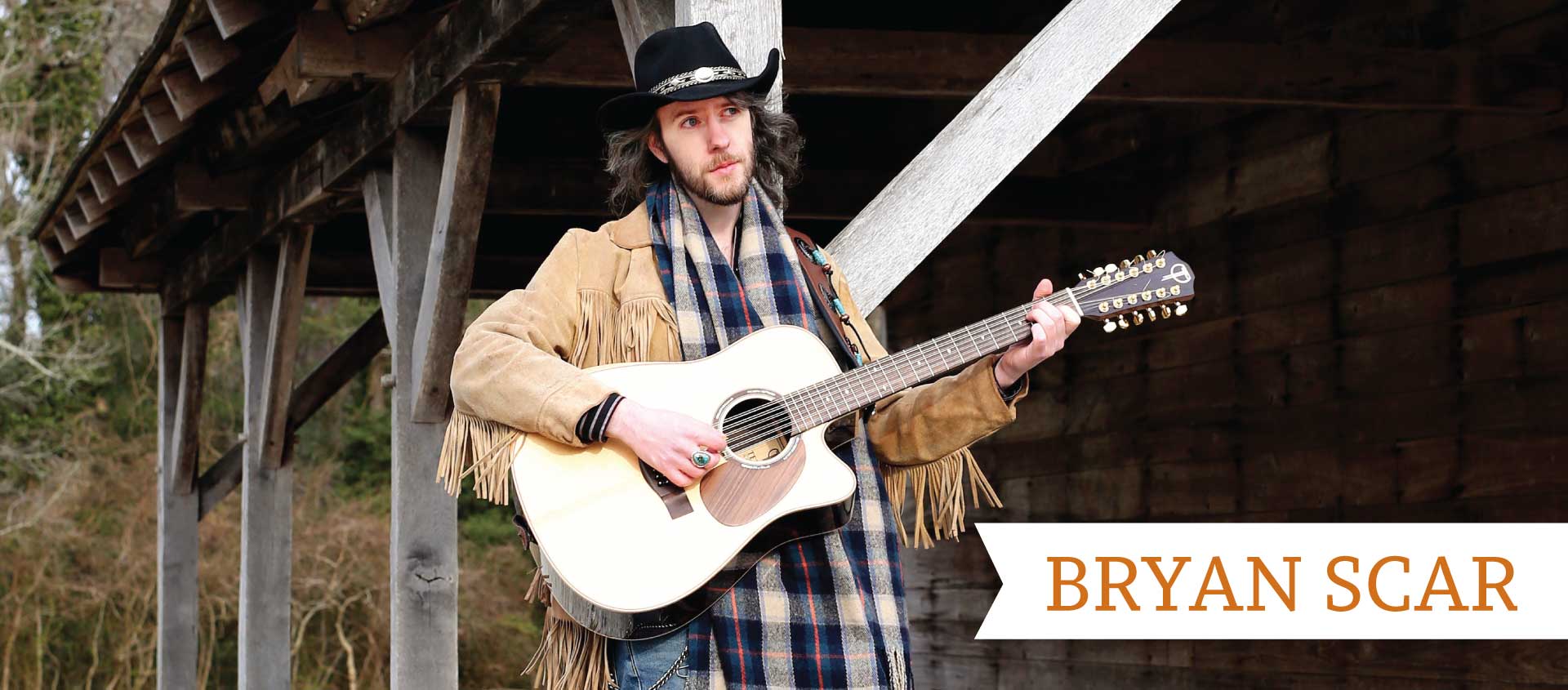 – As a child, did you want to be a career musician?
I've bounced around a few ideas. First, it was a Dolphin Trainer, then it was a History Teacher… wasn't until I picked up a guitar that everything just clicked!
– Is the guitar your first instrument?
The first instrument I learned was the piano. Then I played the Tuba for 3 years from 5th-7th grade. The beginning of 8th grade is when the guitar became a part of my life and has been ever since.
– Self-taught or lessons?
Six months with a friend of the family when I first began. Then 3-4 years self-taught and going through numerous Ultimate Guitar tablatures. Two years at a music shop and then one year at Musicians Institute in California. Though the lessons never stop and there is always something new to learn!
– Who are your biggest musical influences?
Without a doubt, John Denver. Ever since my family and I went out to Colorado and my mother introduced me to the song "Rocky Mountain High," I've been strongly influenced by him. His whole persona, music, and ideas about the environment pushed me into the Americana/Folk genre and I'm happy to say that's where I belong.
– Dream Venue?
I would love to perform at the Red Rocks Amphitheater in Colorado! If I make it there, I think that'll be my "I made it" moment.
– Pizza or tacos?
Shoot, both! I'll take my pizza with pineapple, green peppers and a local craft beer! Then three soft chicken tacos with a frozen mango margarita!
– Top 3 favorite albums of all time?
Rocky Mountain High – John Denver (obviously)
I Got A Name – Jim Croce
Gunfighter Ballads and Trail Songs – Marty Robbins
– What's your favorite vacation destination?
Any place that has waterfalls and mountains! Asheville, NC, for example.
– Have you always lived in Delaware?
Yes indeed! Except for the one year I was going to school in California. I was living right off Hollywood Blvd and, boy, do I have stories…
– Favorite author?
R.L Stine. All about those Goosebumps books!
– Favorite Movie?
The Karate Kid, The Three Amigos and anything with Vincent Price.
– What's your go to 'pump up' jam?
Would you be surprised if I said "I'll make a man out of you" from Mulan? Cause… it is…
– We love your country livin' vibe. Did you grow up in the countryside?
I grew up half a mile from the train tracks and we grow corn right outside the front door! It's not technically "the countryside" but it's far enough away from the hustle and bustle that it may as well be. Though I think Tom T. Hall said it best – "Country is all in your mind."
– If you could meet only one musician who's passed on, who would it be?
Well, if you read up to here, then I'm fairly sure you could guess! But if you're just skimming, I'll save ya the trouble! It's John Denver.
— — what about one living musician?
I think meeting Dolly Parton would be a hoot! Especially since my Mom's cousin married Dolly's uncle so… family reunion?
– Who would you say are your biggest influences, musically? Personally?
Musically, I'd say John Denver, Jim Croce, Marty Robbins, and Johnny Cash.
Personally, my family, since they have been the foundation of who I am today. My girlfriend for her unending support and love. Also, mother nature. From her cascading waterfalls, to her beautiful mountain vistas, she continues to inspire me and appreciate every living creature I share this planet with.