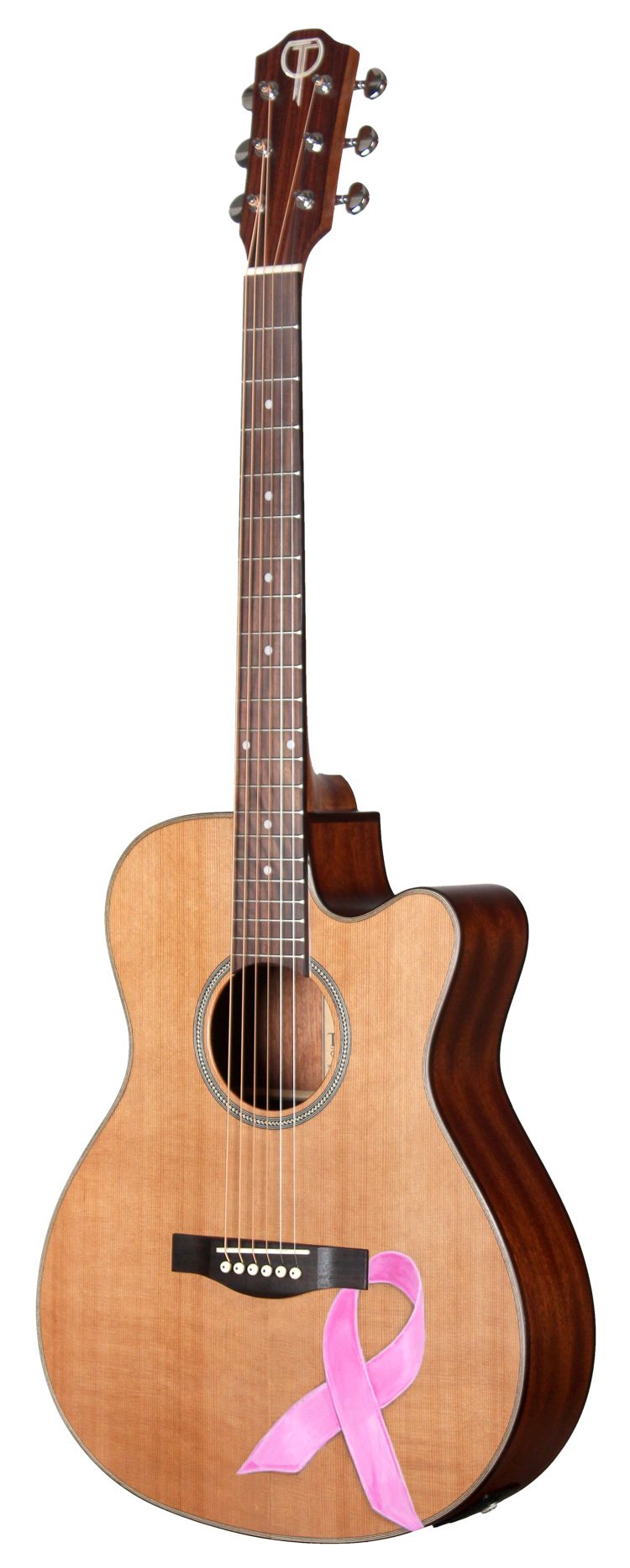 "Teton Guitars is known for product innovation" muses Dan Ferrisi, editor of The Music & Sound Retailer, about our 10-string, our Range guitars, and, most recently, our new Arm Rest Series. "Ingenuity is rooted in its development process," reports Mr. Ferrisi, and that "this latest creation of comfortable guitars is already generating considerable excitement."
Dear guitar aficionados, this is so true. We've been so busy that we finally stopped for a breather, looked back on our summer (where did it go?!), and realized we hadn't even told you about the latest press we've received in one of the music industry's most beloved publications. Covering the music industry since 1983, MSR (as we like to call it) chose to highlight Teton Guitars' Arm Rest Series in last month's August issue in their series, "Under the Hood"! The article highlights the process that Ben Parker, Teton Guitars Marketing and Brand Manager, went through to bring the arm rest production into reality. Our aim: to take the arm rest option off the list of very expensive add-on items for a custom guitar and put it in the hands of the everyday player.
"Fitting with Teton Guitars' orientation toward "democratizing" the music products marketplace by offering high-quality gear at musician-friendly prices, the company's instruments—most notably, the Arm Rest Series—are built for all types of players."
We couldn't agree more, Dan! Here is the link to the entire "Under the Hood" article.
–Neil