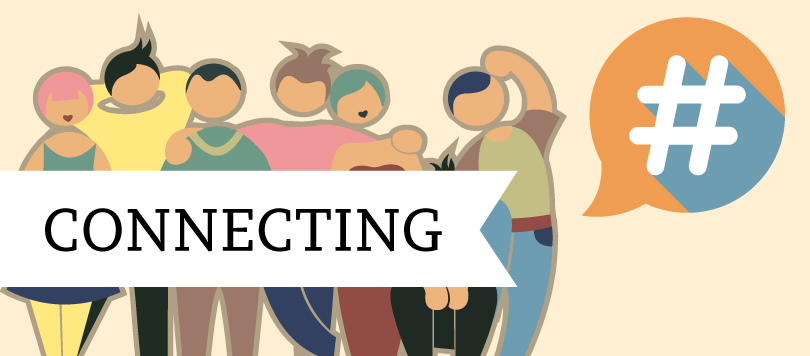 Hey Friends, Jenn here. If you've been following us for a while on social media, be it Instagram, Facebook or Twitter, we're probably friends.
If you've messaged us, left a comment or double tapped for that heart, I'm the lucky one getting the many notifications each day.
One of the BEST things about social media is connecting with all of you out there. Sometimes it's not even on socials, but direct through a personal email sent to team@tetonguitars.com
Anyway you slice it, I love hearing from you. I love seeing your images and videos, hearing your voices combined with the tones of our beautiful Teton Guitars. Some of you I know only by username, others I've met face to face, but I view each interaction the same; a privilege. Interacting with folks who love Teton as much as I do is magic and I look forward to those notifications each day.
Sure, those notifications are boosting my ego a bit. I mean y'all are BIG fans and they pop up all day long. More than anything they're reaffirming that I'm reaching people on a real level, as a small part of an amazing team here at Teton. My heart is continually full of gratitude for the friendships I've forged across the interwebs.
Oh and did you know it's through the #tetonguitars hashtag that we first found Teton Artist, Cherish DeGraaf? Now we like to joke, "A hashtag can change your life!"
When you use that or tag us, we see it!
Teton Ranger, Adam Klinger was another that came to us through social media, but in that case the reaching out came from his wife to us. This provided the opportunity to have a visit when they traveled through to see Grand Teton National Park.
Meet our Artist and Ranger crews to connect with other musicians on their socials.
Thank you for being here, for your continued support and for filling my head and heart to capacity with your kindness. Being part of the Teton Family is an amazing experience.
If you're not following us on social media, but would like to join in the fun, you can connect here:
instagram.com/tetonguitars
facebook.com/tetonguitars
twitter @tetonguitars
Keep Strumming,

Jenn
-Please send questions or comments to team@tetonguitars.com