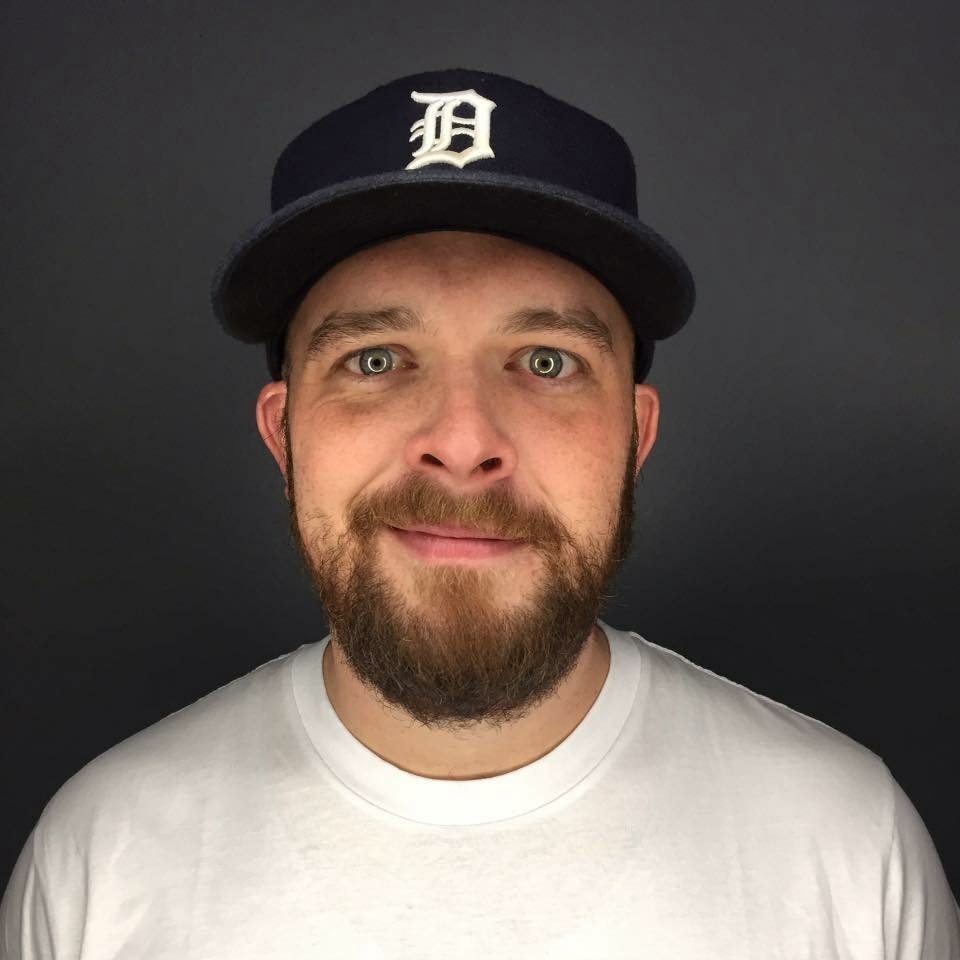 Plays the TEF-50FMWR
From Provo, Utah.
I remember the first time I played a Teton. I was totally blown away! I never thought a guitar could sound and look that good while still being affordable. They're always so rich and full. I've played many expensive guitars that don't even come close to how these guitars sound. I am always consistently impressed by every Teton I play!
John Hancock is a singer-songwriter and freelance guitarist from Provo, UT. He started playing guitar at age 14 and is self-taught. Guitars were really the only thing he could focus on in high school, constantly scouring music store catalogs and drawing guitars on the back sides of assignments. After barely graduating, he forwent college and decided to focus on his craft instead. John quickly found himself in demand in the Provo, Utah, music scene. Over the years, he's found himself playing with many musical groups. Covering a plethora of genres including: folk, rap, country, soul, and pop. John became the frontman for the first time when he started the band Young & Old, which went on to win Velour Live Music Gallery's Battle of the Bands in 2013.