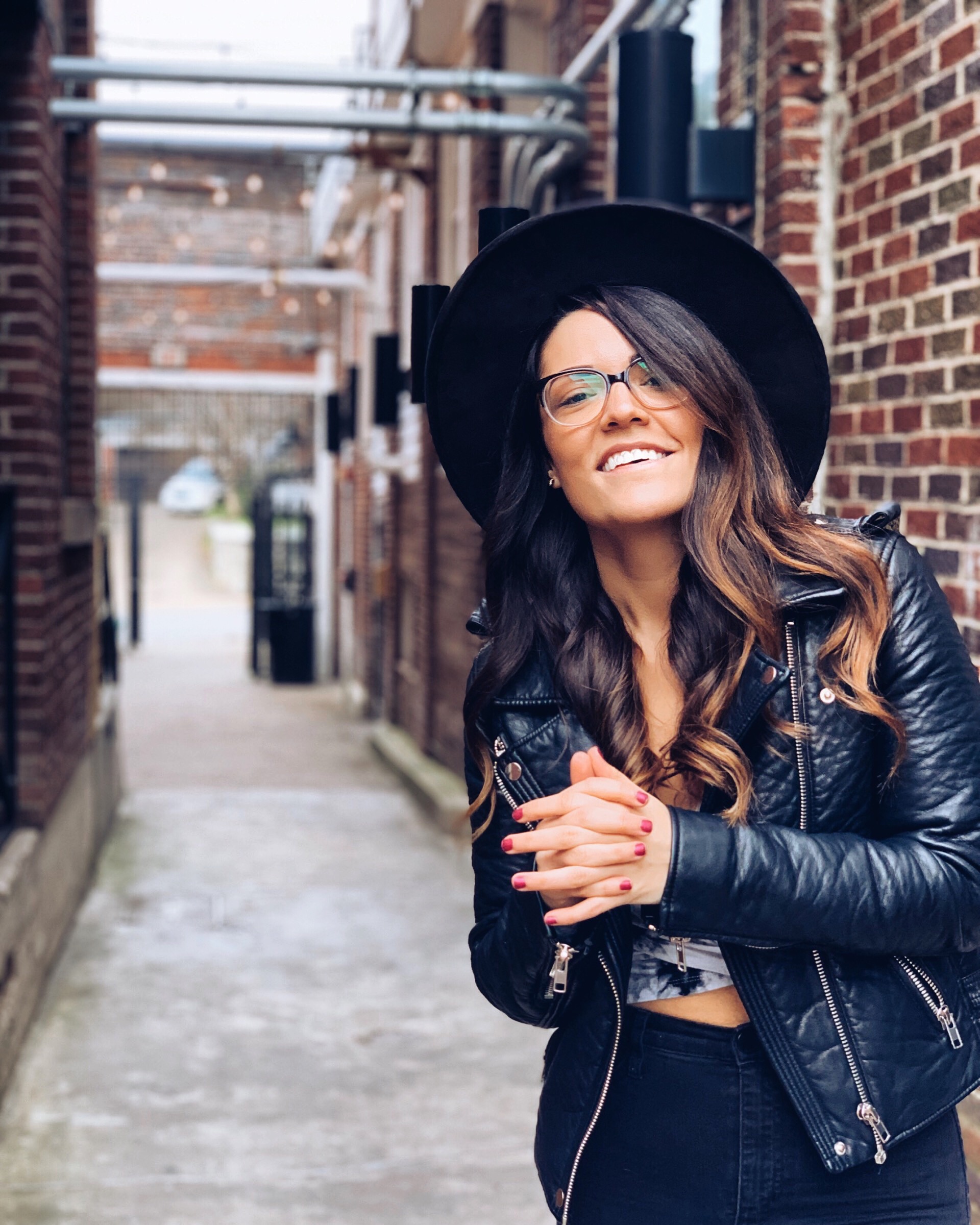 I knew it was love at first site when I saw the Teton sign at summer NAMM 2018 in Nashville! I was walking around and saw these kind souls and their name popped out to me (being similar to my last name), but ALSO the beautiful guitars they had displayed! I asked if I could play a few and we talked for the next hour or so just hitting it off. It really was fate that we came together and I've been able to develop a relationship with this guitar family since then. Now, I am proud to say I'm a part of the Teton family as an Artist on their roster and I can't wait to play this guitar all over the US!!
Jenny Teator is a St. Louis native who's made her move to Nashville sharing her soul through her guitar and vocals. Performing for over a decade, Teator's music shows her strength and confidence both in solo shows, collaborations, or when she performed with her long-term group Jenny Teator and the Fevers – a sexy blues/rock band that rocked Columbia, Missouri for years. Inspired by singers Grace Potter and Susan Tedeschi, Teator has a very straight forward lyrical style and the music follows the feelings of those words verbatim.
If she's not performing at a show that night, you'll probably find her enjoying herself at a local venue with a beer in her hand – she knows what it takes to get up on stage and she's learning from the best around in Music City. Teator is always up for a good collaboration with good chemistry and is anything but a diva; her humble-yet-confident nature gives her a charm you'll have a hard time finding anywhere else. Do yourself a favor, find her social media pages and make sure to catch her next show, your soul will thank you after the show.