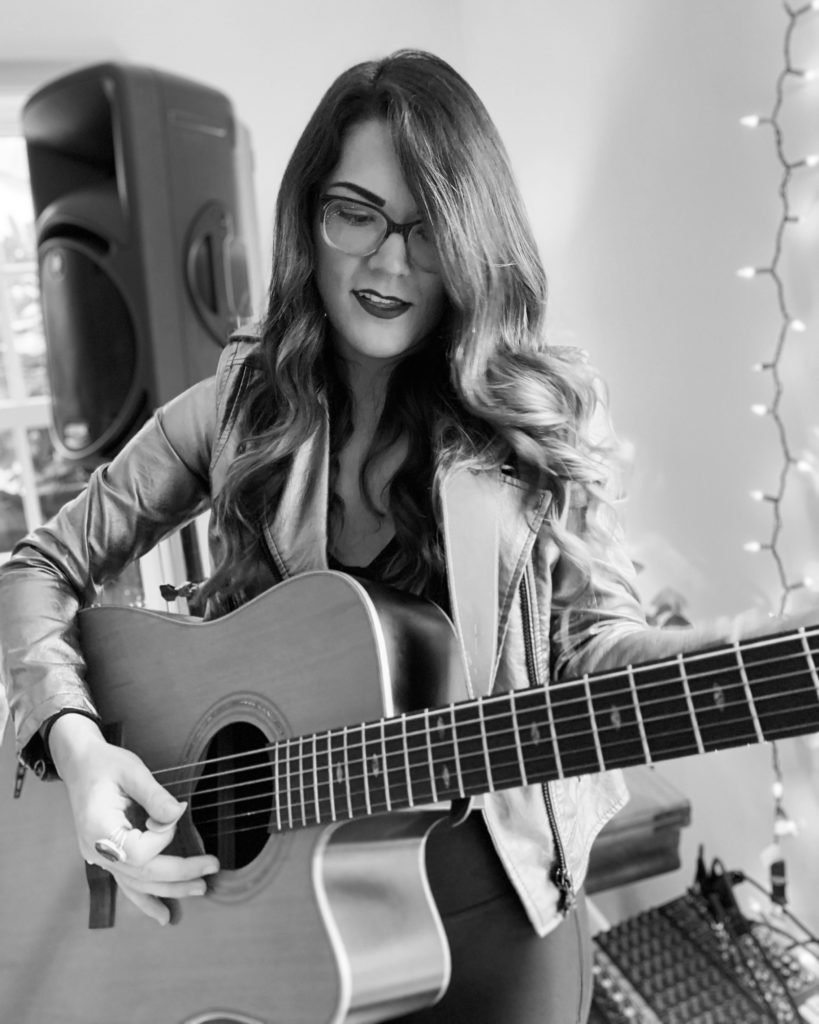 From Nashville, TN
Plays the STS155CENT
I knew it was love at first site when I saw the Teton sign at summer NAMM 2018 in Nashville! I was walking around and saw these kind souls and their name popped out to me (being similar to my last name), but ALSO the beautiful guitars they had displayed! I asked if I could play a few and we talked for the next hour or so just hitting it off. It really was fate that we came together and I've been able to develop a relationship with this guitar family since then. Now, I am proud to say I'm a part of the Teton family as an Artist on their roster and I can't wait to play this guitar all over the US!!
Jenny Teator is a St. Louis native who's made her move to Nashville sharing her soul through her guitar and vocals. Jenny is a nationally-touring & recording artist who's performed at notable venues and festivals such as: Old Rock House (St. Louis, MO), The Viper Room (Los Angeles, CA), Main-stage at the 2018 Venice Blues Fest (Venice, FL), The Bluebird Cafe (Nashville,TN), Exit-In (Nashville, TN), and many more.
She released her debut single, 'Surrender', which has surpassed 100,000+ streams on Spotify. The single has received reviews world-wide – Aarik Danielson (Columbia Tribune) says '..think the Black Keys meets Demi Lovato – Teator keeps her versatile voice in a soulful middle register, delivering her lyrics with a surprising mix of blush, breathlessness, and bravado."
Jenny just released her second single and music video for " Daughter of the Devil" which has already surpassed 90K views on YouTube! Inspired by singers Grace Potter and Dorothy, Teator has a very straight forward lyrical style and the music follows the feelings of those words verbatim.