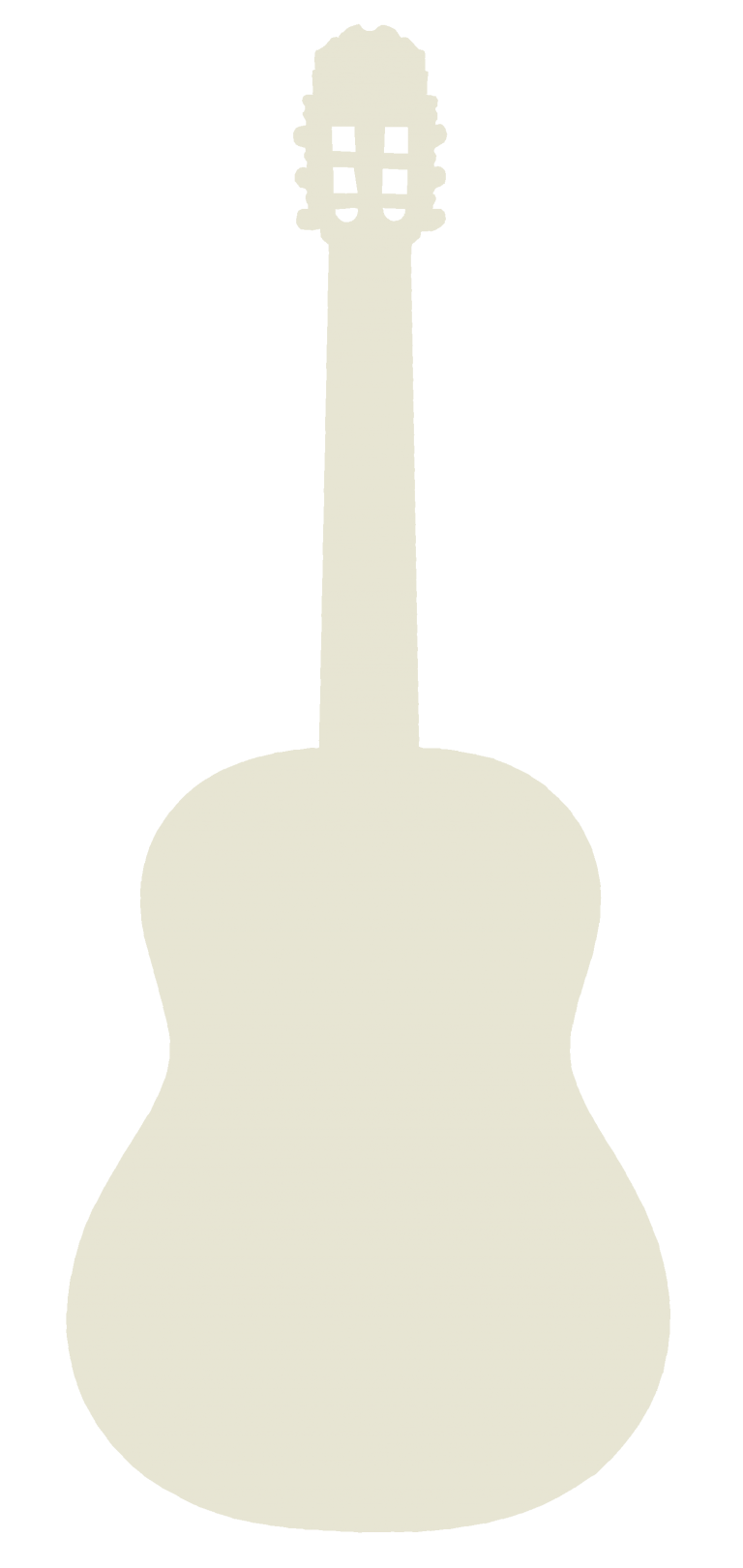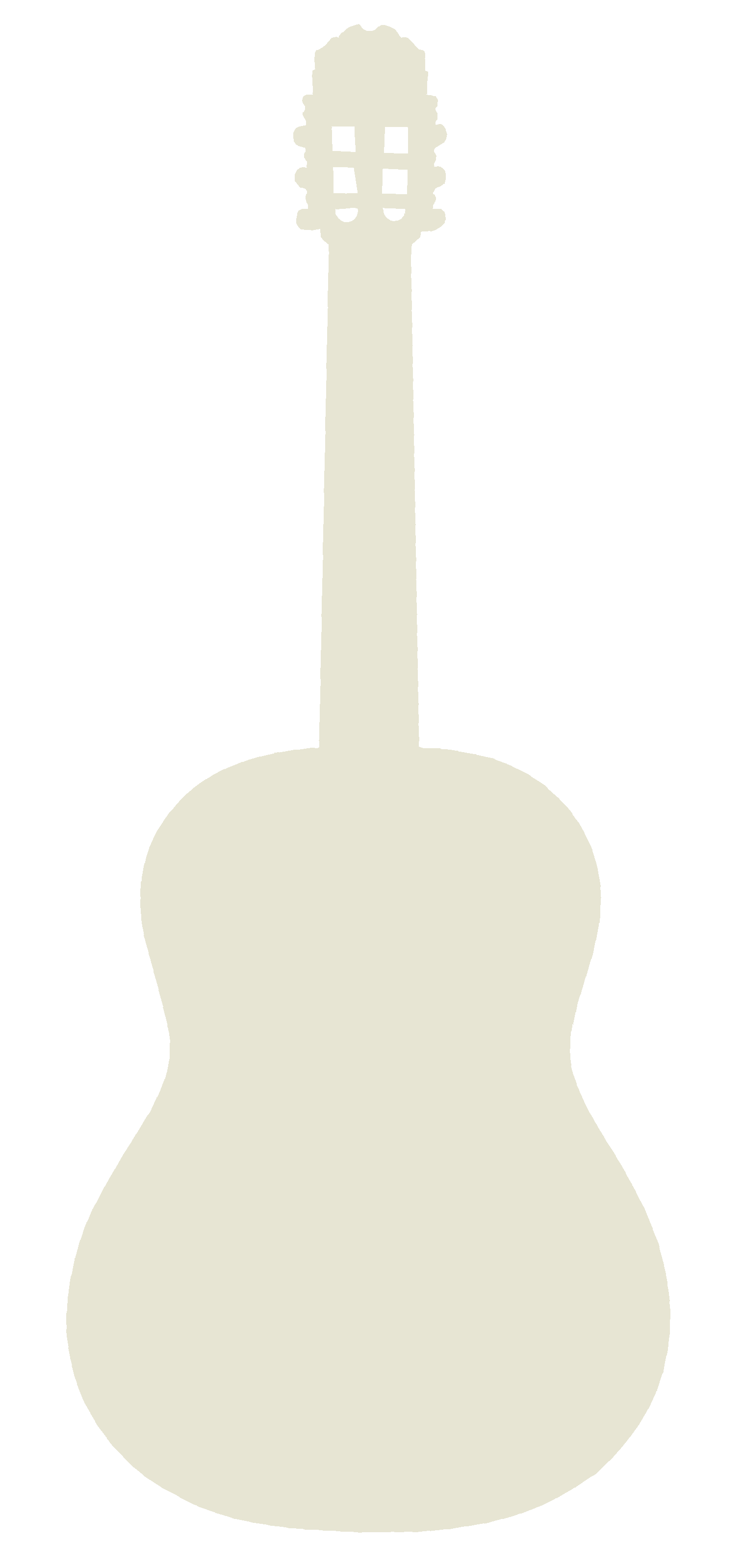 What could be better this Holiday season than baking some cookies for your friends and listening to some good tunes while doing so? Probably nothing, unless you were sitting playing a Teton guitar while someone else did the baking.
We asked our staff what their go-to tunes are this time of year. Katie also shared this great recipe. "Nothing says Christmas like soft, chewy ginger cookies to go with a cold glass of eggnog," she said.
Ginger Cookies
Ingredients:
2 1/4 cups flour
2 tsp ground ginger
1 tsp baking soda
3/4 tsp ground cinnamon
1/2 tsp ground cloves
1/4 tsp salt
3/4 cup of softened butter
1 cup sugar
1 egg
1 tbsp water (warm is best)
1/4 cup molasses
sugar (for rolling)
Instructions:
* Preheat oven to 350 degrees
* Sift flour, ginger, baking soda, cinnamon, cloves and salt; set aside.
* In large bowl, cream butter and 1 cup of sugar until light and fluffy
* Beat in egg, then stir in water and molasses.
* Fold in flour mixture and mix until well combined.
* Shape dough into 1 inch balls; roll in sugar and place on cookie sheet.
(the recipe says to use an ungreased sheet, but I always put my cookies on parchment or wax paper-just in case)
* Bake for 7 to 10 minutes.
* Allow cookies to cool on sheet for 5 minutes before removing.
* Pour yourself a glass of cold eggnog or chocolate nog (yum!), grab a warm cookie and ENJOY!
Find all our favorite tunes over on Spotify (you can listen for free). I've thrown all our selections together; all you have to do is hit play and bake away.
Until next time,
— Jenn
Please send questions or comments to team@tetonguitars.com