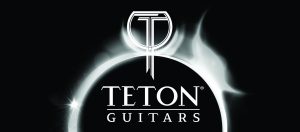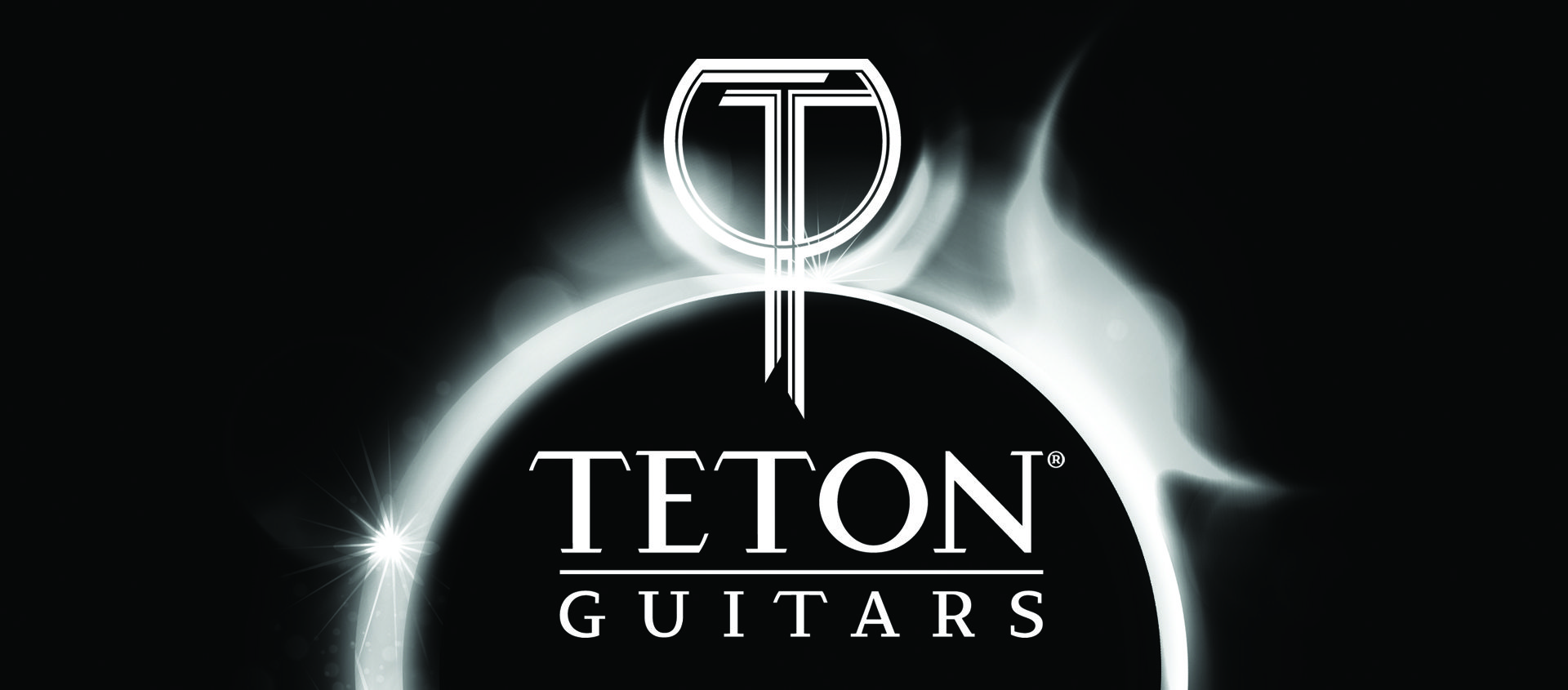 Next week, a path of total darkness will be laid across the entire United States…
This may sound like an apocalyptic announcement, but I'm only talking about the total solar eclipse that will take place on August 21st, 2017. Fortunately for us here at Teton Basecamp, we are in the path of totality. We will have a total eclipse that lasts 1 minute and 48 seconds. For most of us, this will be the only time in our lives that we get to experience this amazing natural phenomenon (unless you see the one in 2024 that runs from Canada to Central America). What makes the 2017 total solar eclipse so special is that it only touches the continental United States. The path of totality does not cross into another country or continent. The last time this happened was centuries before the US was even a country. It happened on 13 June 1257.
People are traveling from all around the world to view this event here in our neck of the woods. Estimates run from 500,000 to 1,000,000 people who will travel to our valley to be in the path of totality. In an era when nothing really gets anyone excited anymore, it is amazing to see an event that brings people together and inspires awe and wonder.
If you are one of the eclipse pilgrims traveling to our valley, please stop by to visit our basecamp. We would love to meet you and talk Teton with you. Please keep in mind that we are closed on Sundays and we will be closed for an hour during the eclipse but, other than that, swing by and say hi.
Travel safely and enjoy the eclipse.
Ben