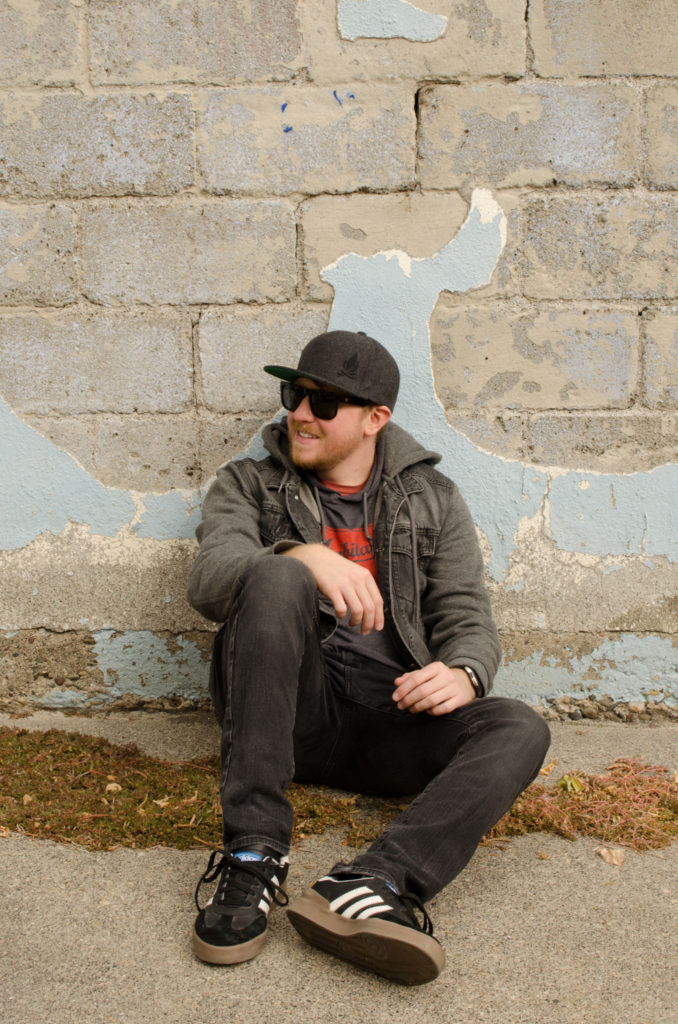 Plays the STA150CENT-AR, F1433FMVS and STS110CENT
From Denver, CO
The first time I ever played a Teton guitar was in a small shop in Nebraska. As soon as I picked it up and sat down to play it, I could tell that it was something different. I played a few chords and loved the warmth and response it had. Had I had the money at that time, I would have purchased it; however, I was fortunate enough to get one a few years later and have loved playing it ever since!
Devin Bills is a multi-instrumentalist from Denver, CO whose main passion and primary instrument is the bass guitar. While playing bass is Devin's focus, he is also an accomplished singer songwriter who plays keys, mandolin, guitar, drums and trombone. His sound ranges from indie rock, to old-school motown and funk.
Coming from a musical family, it seems natural that Devin would pursue a career in music. Singing in church and learning to harmonize with his Mom and siblings gave him a strong foundation to build on. Listening to classic rock with his Dad and hearing stories of when he was in a band all fueled the embers growing inside Devin.
Winning a local Battle of the Bands at age 15, with brother Tyler and their Dad sparked a true fire inside Devin to continue performing and playing music anywhere he could. Devin and Tyler played all over the Denver metro area before breaking out and playing throughout the Midwest region in a band called Joe Fornothin. With Devin on bass guitar, they opened for National acts including Everclear, The Bodeans, The Fabulous Thunderbirds, and Britain's own Back Door Slam. When Joe Fornothin disbanded as young groups often do, Devin and Tyler had created a name for themselves as compelling performers.
Recruited to join rock band Judd Hoos as a utility musician Devin played mandolin, guitar, keys and trombone for the group. Being part of Judd Hoos the past 5 years gave opportunity to continue playing throughout the Midwest region, over 100 shows a year, opening for large touring groups, 38 Special, Trapt, and Third Eye Blind.
Many musicians form side projects or play in multiple groups. Devin is no exception; representing half of the duo The Bills Bros and ⅓ of The Tyler Bills Trio where percussionist Mike Grosek joins the fray. With ample original material, tight grooves and blended vocal harmonies there's no one sounding quite like these guys do together. While not located in the same area, you can expect to hear more from this close knit group.
Devin is currently teaching music and playing throughout the Denver metro area. Making a connection through music is Devin's primary goal, whether it's through teaching or performing. This connection and helping students find their own passion is what drives him to keep perfecting his own craft.
Devin is a well versed professional, touring machine and an outstanding performer with an infectious stage presence.