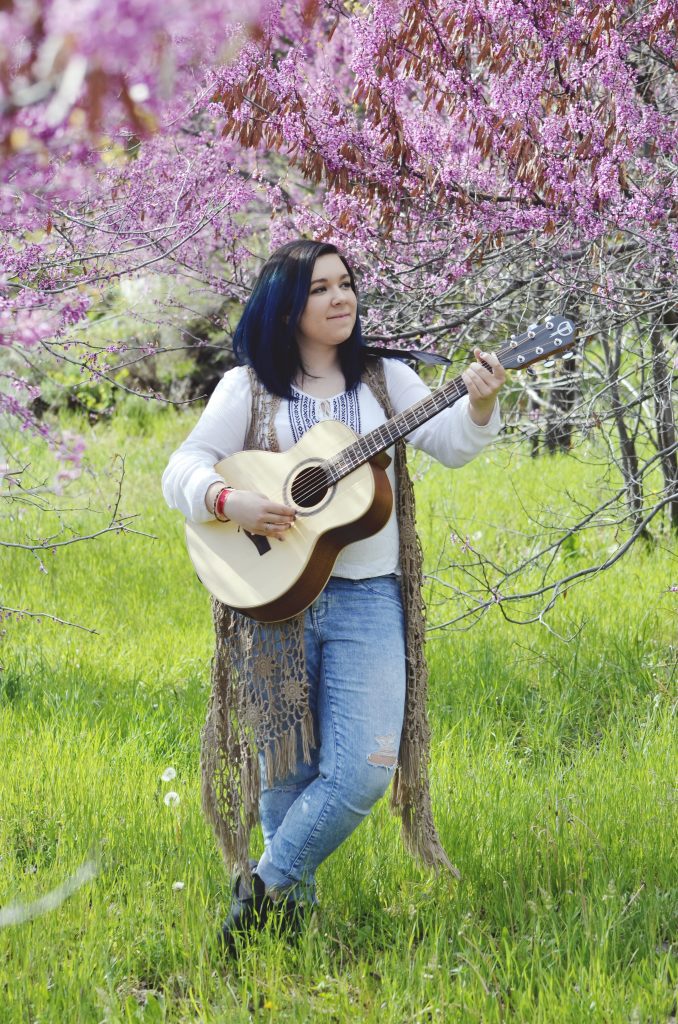 • Plays the STR100ENT-OP Teton Guitar
• From Pleasant Grove, Utah
I'm constantly in awe with the quality & sound of my Teton guitar. I wouldn't trade it for the world! People are always asking what kind of guitar I play & I'm always proud to say that I play a Teton. I'm so grateful to be a member of the Teton family!
Cherish is a singer/songwriter based out of Provo, UT. She has been writing music since she was 15 years old and independently released her first EP, "Find" the day after she graduated from high school. She has been featured on KPGR 88.1 FM multiple times and played acoustic sets around the state of Utah, including the widely known venue, Velour Live Music Gallery in Provo.
Cherish's songs are influenced by a range of melodic lullabies & traditional folk music, with hints of various 90's acoustic vibes at the core. Many have described and compared her music to Sheryl Crow & The Cranberries. Cherish's number one priority is to make meaningful connections with each of her listeners, this is apparent in each of her songs as her lyrics and melodies are driven by a sense of honesty & self discovery.
She has opened & worked with notable acts such as VanLadyLove, Grizzly Goat, Robert Connolly of Fictionist, and Chris & Catherine Bennion-Leavy of Coral Bones & New Shack. January 2017 Cherish released her second EP "Giver".